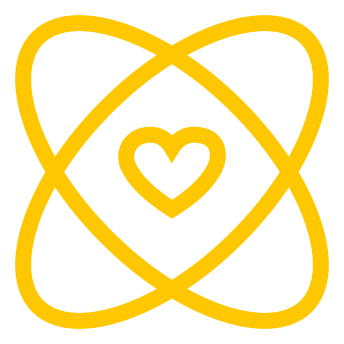 Well designed
iF & Red Dot Design Award.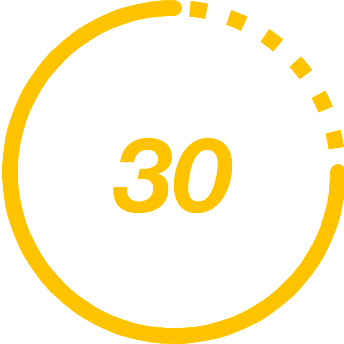 30 days free trial
If you're not in love, we'll pick it up and give you a full refund.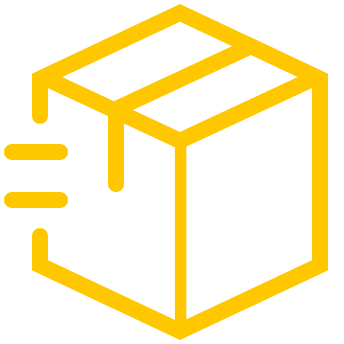 Free shipping & returns
It doesn't get easier than this.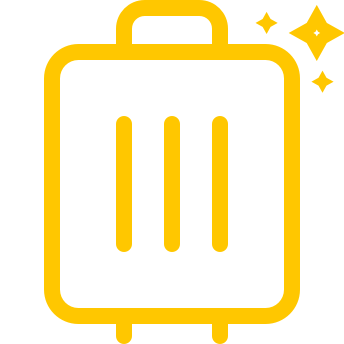 5-year limited warranty
Our luggage stays firm and supportive over time.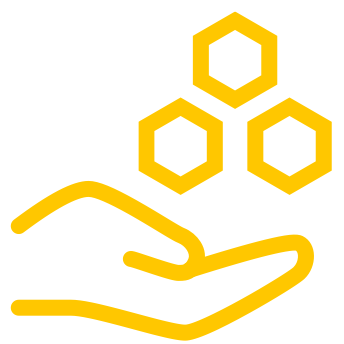 Industry-leading suppliers
We only partner with the best in each field.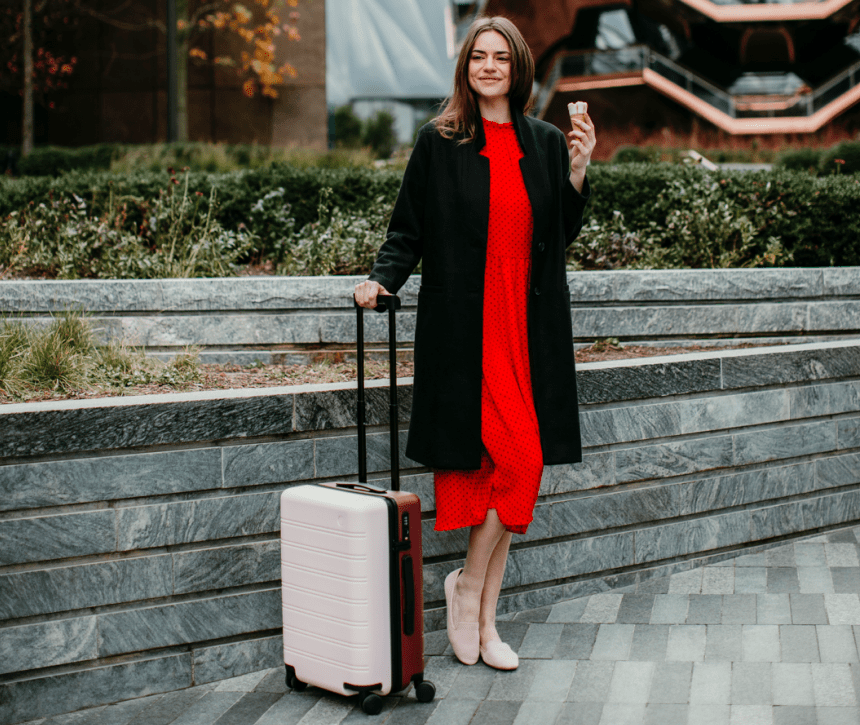 Daring Modern Colorways
Made for trend setters & style seekers.
Made for professionals on business trips.
Made for young budgeters & millennials on the GO.
The Manhattan does it all!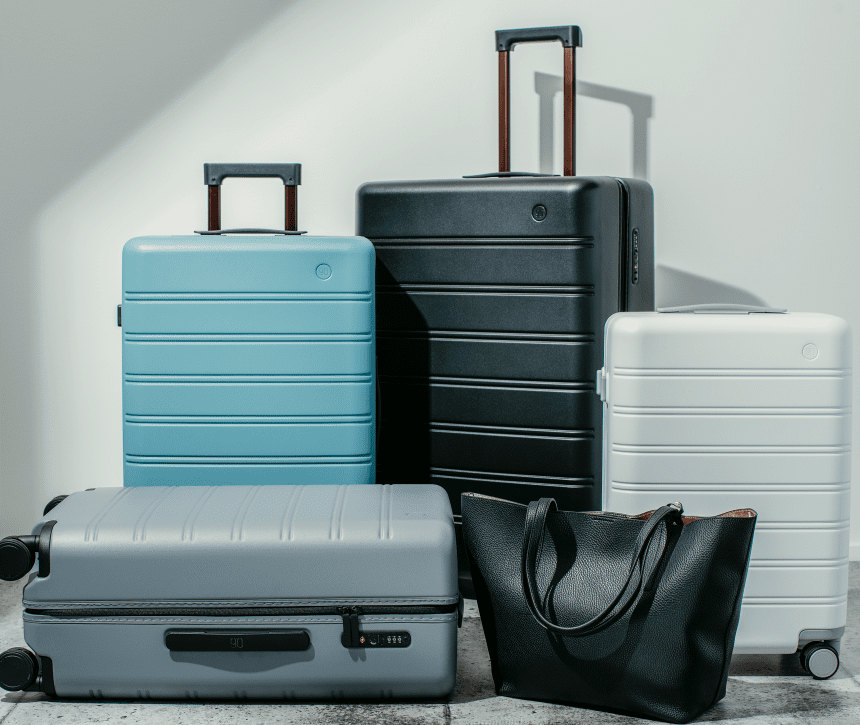 Family Set
With subtle tones, smartly placed grooves and a rounded silhouette to match any style, the Manhattan is the definitive modern luggage.
Versatility is the name of the game.
Bayer Covestro Makrolon ® Polycarbonate
Ultra-silent Spinner
Wear-resistant, whisper-silent, spinner wheels with TPE vibration dampening for increased lifespan and smoothness.
Our spinners sustained 3mm of wear after going 12 miles (nobody asked us to check, we did it just because YOU DESERVE BETTER!).
TSA Approved Lock
Equipped with a combination and key lock with two zipper slots, nobody's getting into your things except for you (and the TSA).
Lightweight frame and large storage capacity to maximize packing flexibility. You will never worry about the room to fit in your essentials.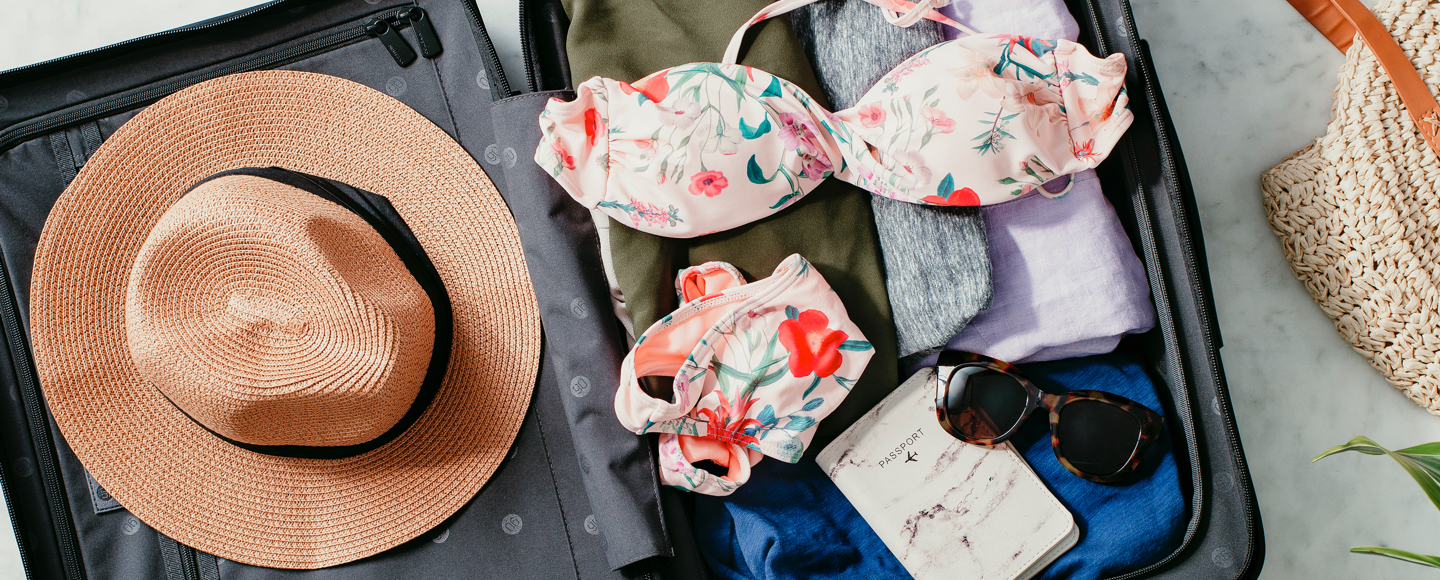 All in the details
Designed with thoughtful features like a compression pad that buckles down to let you pack more, and a removable laundry bag to keep your clothes clean.
We take on testing ourselves so you can travel further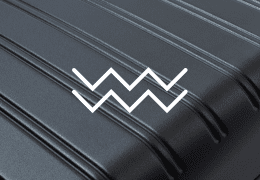 Oscillation and Impact Test
Side handle and telescope handle remained intact after 400 extensions and retractions.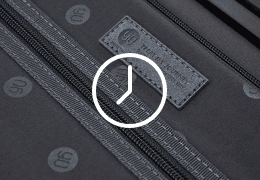 Fatigue Test
No impact on the functionality of our telescope handle after 4000 times of extension and retractions.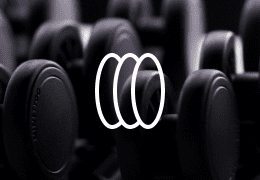 Stroll Test
The wear of our wheels is less than 2mm after 12km of movement.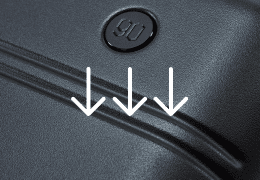 Static Pressure Test
No impact on shape or function from 40kg of pressure after 4 hours.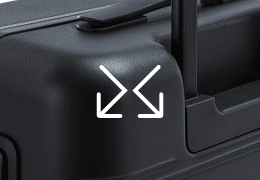 Impact Test
We take on testing ourselves so you can get the most out of your luggage.