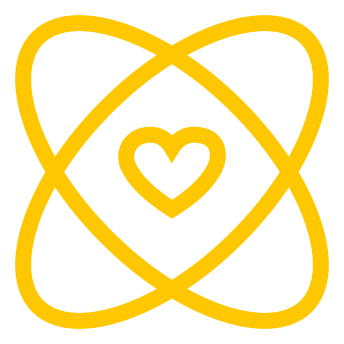 Well designed
iF & Red Dot Design Award.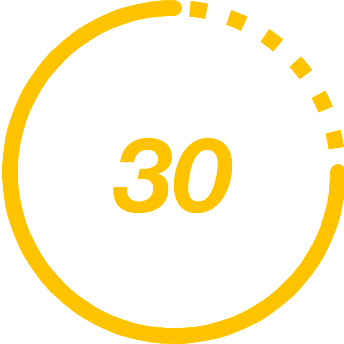 30 days free trial
If you're not in love, we'll pick it up and give you a full refund.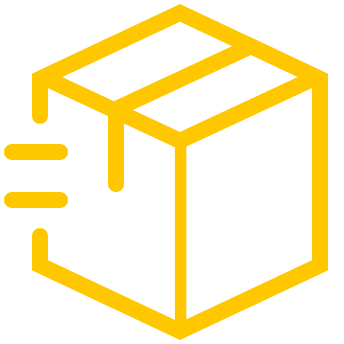 Free shipping & returns
It doesn't get easier than this.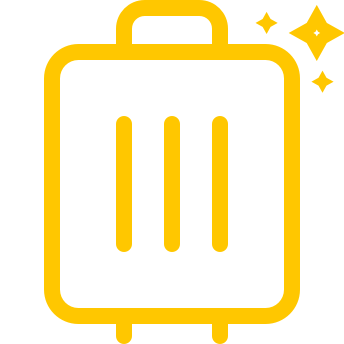 5-year limited warranty
Our luggage stays firm and supportive over time.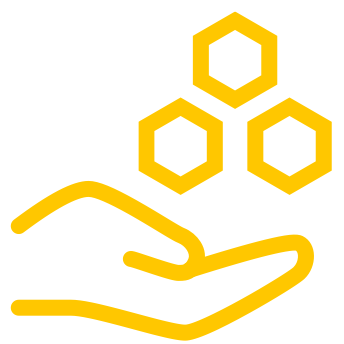 Industry-leading suppliers
We only partner with the best in each field.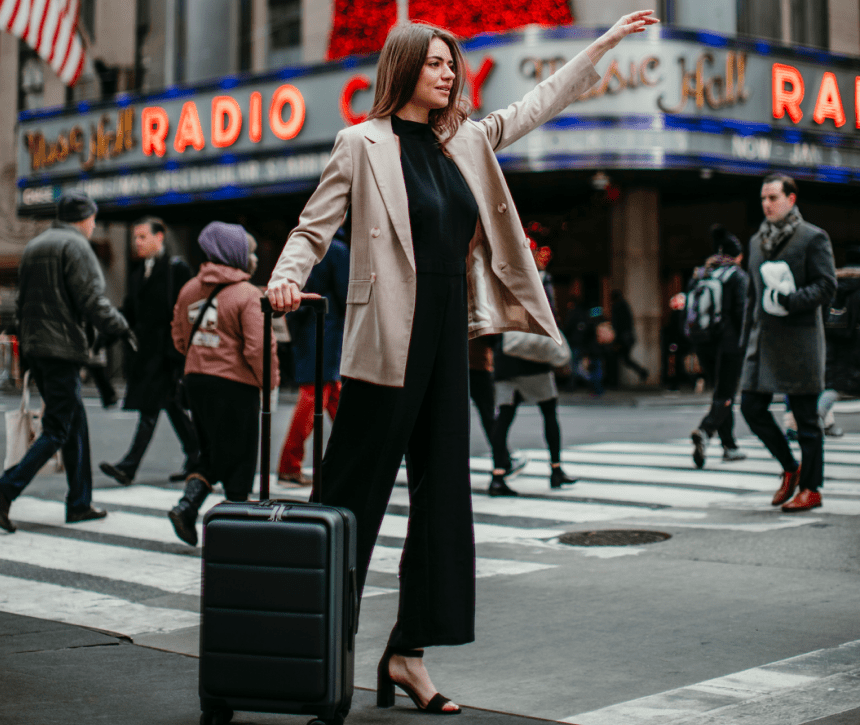 Designed for Business Travel
Adjustable wide-angle-hatch for easy access to regular-use items, fits seamlessly with luggage frame.
Grooved hardshell exterior for added protection and business aesthetics.
Now it's easier to be a high-flier.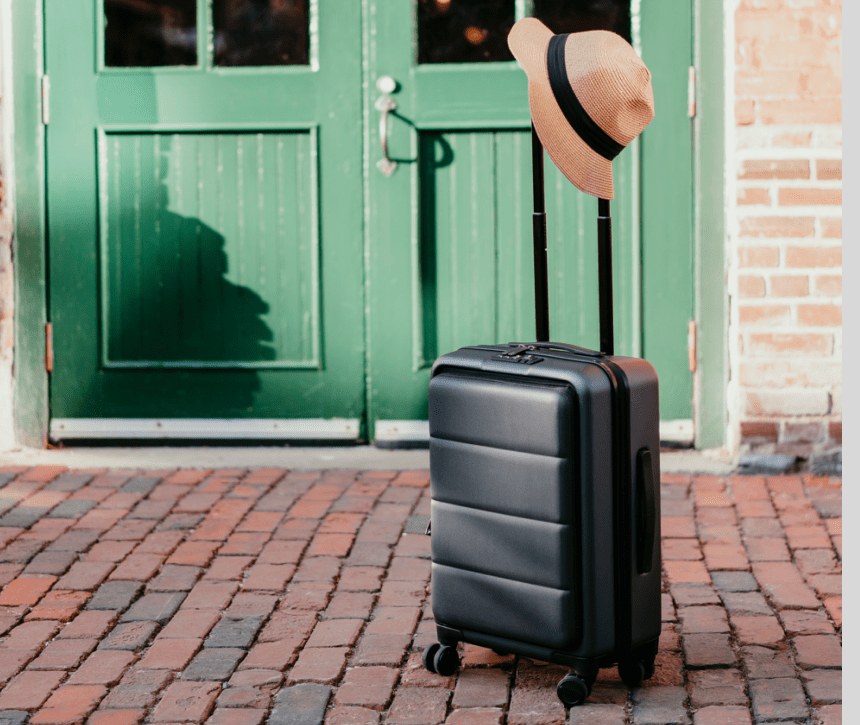 Also Ideal for Your Next Vacation
Understated yet distinguished.
Business and leisure can coexist.
Look smart every step of the way.
Be different but never out of place.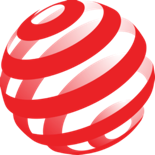 Winner of the
Red Dot Design Award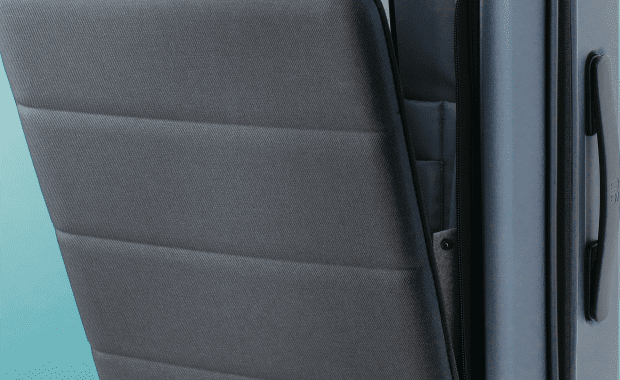 Bayer Covestro Makrolon ® Polycarbonate
Indestructible, scratch-free suitcase courtesy of a 100% Makrolon ® polycarbonate (PC) body.
This suitcase is ready for any challenge.
Unique Front-hatch Design
Innovative multifunctional front compartment for easy access to laptop and gadgets.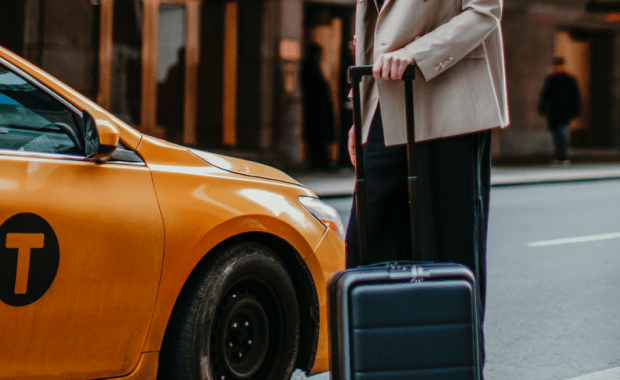 Aluminum Alloy Telescoping Handle
Thicker and sturdier anti-rust telescoping handle made from anodized aluminum.
Keep your luggage firmly in your grip!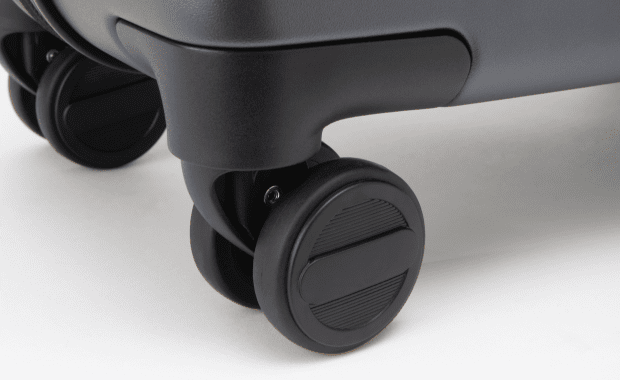 Ultra-silent Spinner
Wear-resistant, whisper-silent, spinner wheels with TPE vibration dampening for increased lifespan and smoothness.
Our spinners sustained 3mm of wear after going 12 miles (nobody asked us to check, we did it just because YOU DESERVE BETTER!).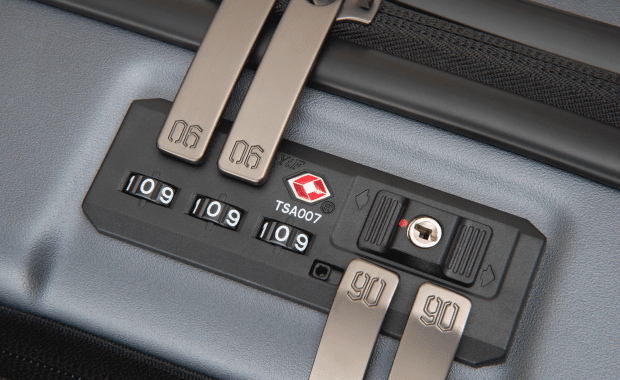 Two TSA Approved Locks
Equipped with two combination and key locks with four zipper slots, nobody's getting into your things except for you (and the TSA).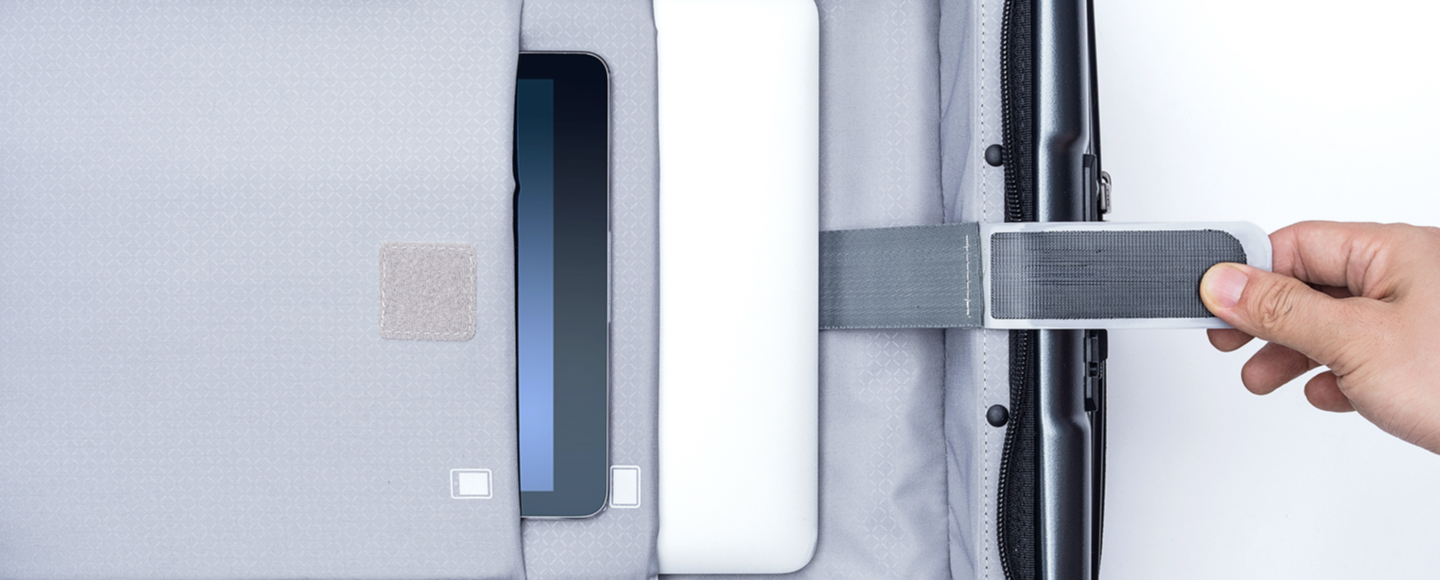 All in the details
Designed with thoughtful features like an innovative multifunctional front compartment for easy access to laptop and gadgets.
We take on testing ourselves so you can travel further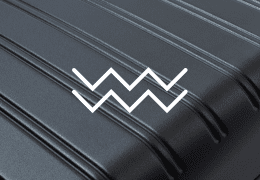 Oscillation and Impact Test
The carry and telescope handle stayed intact after 400 extensions and retractions.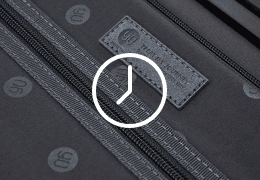 Fatigue Test
No impact on the functionality of our telescope handle after 4000 times of extension and retractions.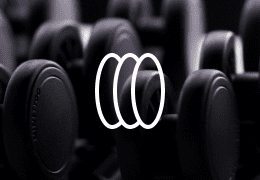 Stroll Test
The wear of our wheels is less than 2mm after 12km of movement.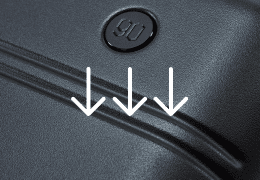 Static Pressure Test
No impact on shape or function from 40kg of pressure after 4 hours.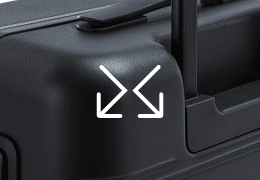 Impact Test
We take on testing ourselves so you can get the most out of your luggage.